RABBIT EARS AR EXPERIENCE
Visit Fashion Island this season and enjoy a Lunar New Year experience. Find the signs in the courtyards listed below (hint: they say "Scan for a Lunar New Year Surprise!") and scan the QR code with your mobile device to activate the experience. Share your photos with us on Instagram @FashionIsland.
Courtyard Locations:
Neiman Marcus Courtyard
Atrium Lawn
Nordstrom Courtyard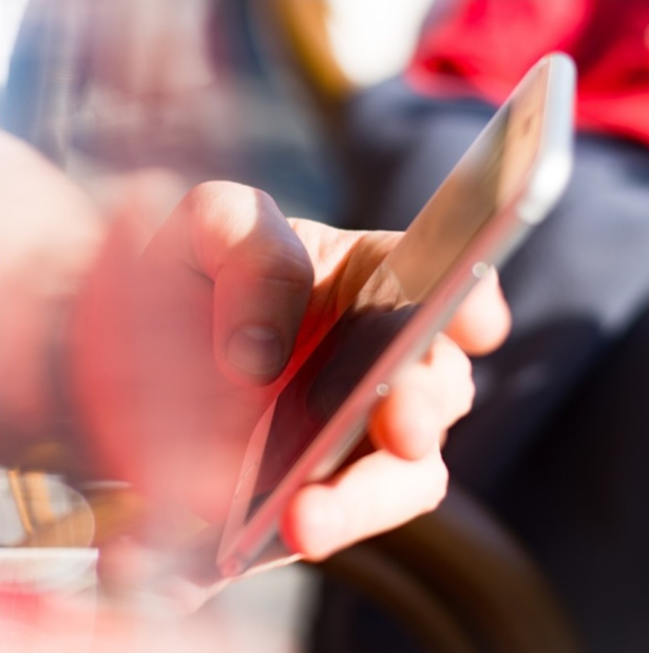 How It Works
Bring the Rabbit Ears to life with these simple steps:
Look for the signs in the Center with a Lunar New Year QR Code.
Scan the code.
Make sure your sound is on and your phone is off silent.
Get a good pose with the Rabbit Ears.
Take your photos and videos!
Photos and videos will automatically save to your camera roll.
Share!
Be sure to tag @FashionIsland on your posts!
Try it Out
Nearby Deals
Discover & save with Retail Therapy featuring hundreds of discounts and incredible deals for restaurants, shops, spas, salons, local experiences, and more throughout Orange County.
Upcoming Events
As the vibrant social epicenter of Newport Beach, Fashion Island is an exciting day-to-night locale where the influential come together to see, and be seen.
More happenings near you
Visit our nearby shopping centers for extra shopping and dining fun.