StyleWeekOC®
StyleWeekOC® is the destination-worthy fashion event held at Fashion Island, where ocean views and swaying palm trees provide the ideal backdrop to celebrate Southern California style. From runway to retail, the extraordinary four-day event optimizes Fashion Island's coastally curated mix—from innovative local brands like Vuori and gorjana alongside luxury retailers like Chanel Beauty and Neiman Marcus.
In its 12th year, StyleWeekOC® is committed to evolving Orange County into a global fashion destination, igniting conversations around style, beauty and trends. This year, we've partnered with industry authority WWD, bringing together a global network of the brightest stars and respected voices. Case in point: A Fashion Fireside Chat with Vanessa Hudgens.
During StyleWeekOC®, expect the display on full volume throughout the center (cocktail hour included!). Brands like Vince, Alice + Olivia, Zadig & Voltaire, Alo Yoga, Rails and Brixton will be electrified with fresh in-store shopping parties.
If there's one thing we know at Fashion Island aside from fashion—it's social dining. Suddenly, daytime style endeavors blend seamlessly into sunset happy hours and twinkly evening dinners. Central to our glamorously laid-back culinary scene: people-watching.
So, dive into the best of Fall Fashion—the standouts, the staples and the subtle glamour.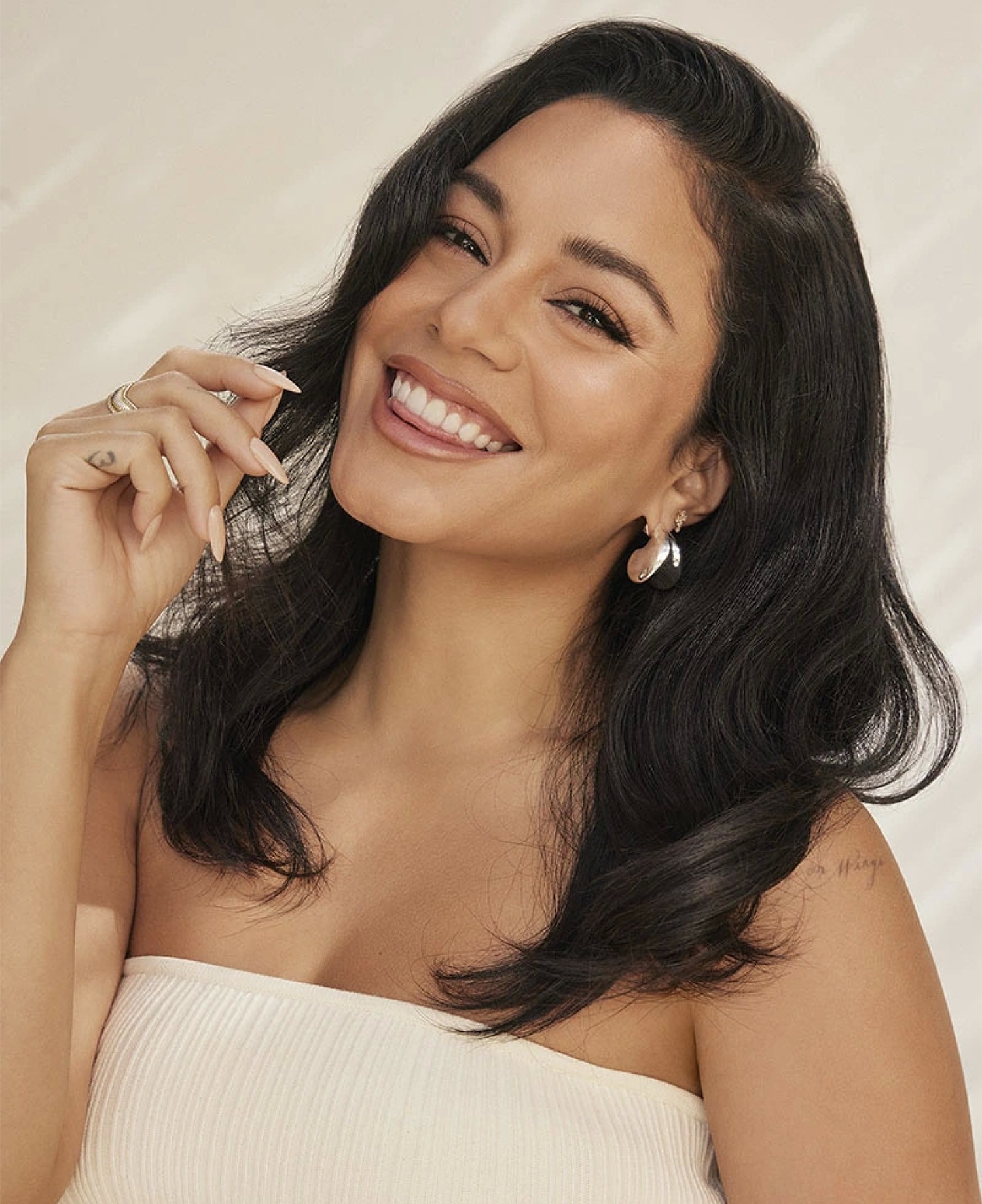 Vanessa Hudgens Keynote Speaker
Vanessa's breakaway role came in Disney Channel's High School Musical. In 2015, Hudgens made her Broadway debut, starring in the beloved Oscar and Tony Award-winning film and stage musical, Gigi. In 2021, Hudgens led starring roles in The Princess Switch on Netflix, and starred in Lin Manuel Miranda's Tick, Tick... Boom! which was nominated for Golden Globe and Critics' Choice Awards for Best Picture.
This year she starred in Downtown Owl, which premiered at the 2023 Tribeca Film Festival, and will be starring opposite Zach Braff in the upcoming film French Girl. Hudgens is currently in production for the fourth installment of box office smash series Bad Boys.
Vanessa is the co-founder of the California-based cactus water brand Caliwater and of the skincare brand KNOW Beauty. Hudgens, along with Rosario Dawson and Ashley Benson, has partnered with Thomas Ashbourne to create their own Margalicious Margarita line of ready-to-drink cocktails. Hudgens resides in Los Angeles.
Ryma Chikhoune Moderator
Ryma Chikhoune is a journalist covering the arts, culture and the beauty business at WWD. Her byline has appeared in Vanity Fair, W magazine, The Hollywood Reporter and Interview magazine. She currently resides in Los Angeles.
WWD is the daily fashion media of record and the exclusive news authority in fashion, retail and beauty. As the global go-to for breaking news, trend reporting, iconic imagery and brand exclusives, WWD's digital, experiential, social and print platforms power and propel the industry forward.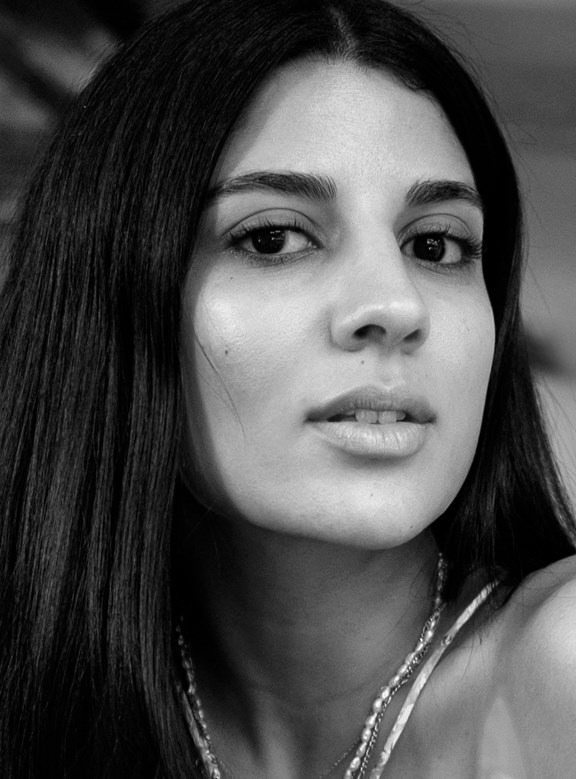 Sept 14
5:30pm - 7:30pm
Barclay Butera Book Signing
Tommy Bahama Home
RSVP Here
Sept 16
Keynote Conversation
We've partnered with Women's Wear Daily for a fashion fireside on the Neiman Marcus Lawn.
RSVP Here
*Seating is limited. Based on first come, first served.
Sept 15 - 17
11am - 6pm
Ride & Drive
Lincoln Experience Center
Starbucks Lot
View Details
Cocktails
We are shaking it up with a stylish happy hour featuring exclusively crafted margaritas to celebrate.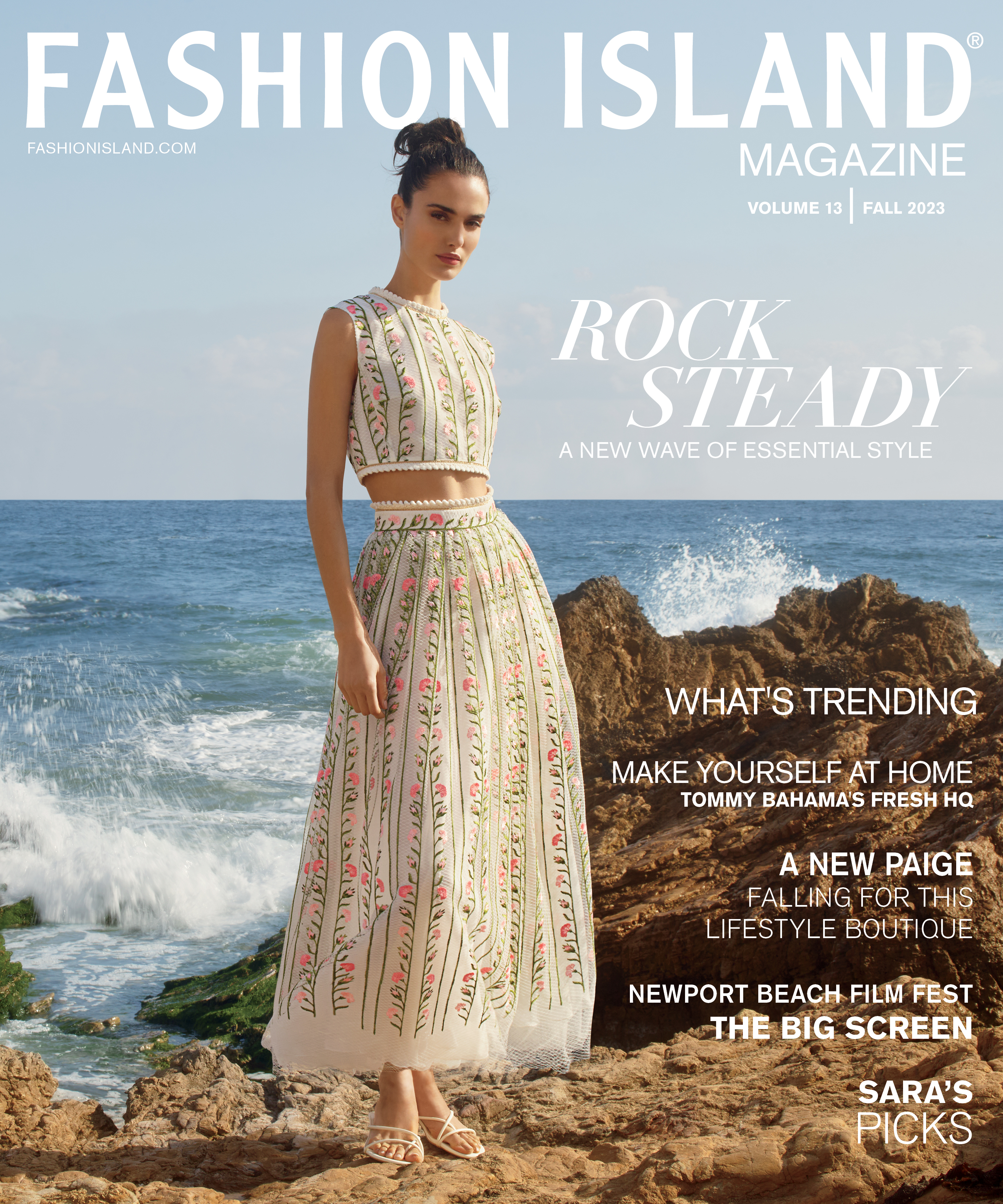 Fall Magazine
The fall edition has arrived. View all things fall at Fashion Island: what's trending, product picks, and more.
Read This Edition
Thank you to our participating partners